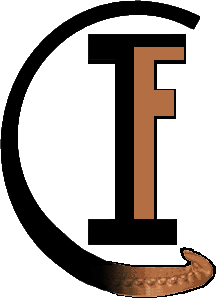 IFC's SPECIAL 2021 FEATURED TEACHERS
Two of the best choreographers you'll see anywhere
We are excited to continue our IFC Revival with the following teachers: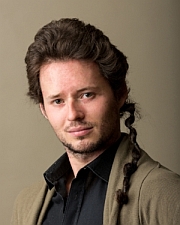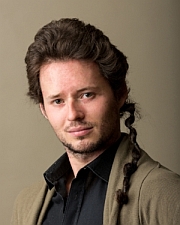 Caspar Bik
Caspar is a rising star in the field of folkdance teachers. Born in the Netherlands, his teaching style is impeccably clear, precise and authentic; his selection of music is ideally suited for recreational dance groups. Caspar has received accolades for his teaching in Belgium, Germany, Switzerland, Turkey as well as the US. Caspar specializes in dances from countries around the Black Sea, especially in Georgia where he trained with a professional ensemble. You will love meeting and learning from Caspar!
Favorate dances from Caspar include Alissa Tsevka and Mari Kiz.
Steve Kotansky
Steve is known widely as a versatile dancer and teacher and has performed and choreographed for many performing ensembles throughout the U.S. and Europe. He is active as a teacher and researcher of dance in Albanian and Macedonian Roma communities. Steve brings a lively, in-depth knowledge to his teaching, and an intense joy to his dancing.
Some of Steve (and Susy's!) most loved dances include Chiculata Chikita, Sa, Gori More, Mahala Mori Shej, Ne Felj Lanyom and Primavera En Salonico.
And of course, Moshe Eskayo!
"Shalosh!"
And of course, Moshe Eskayo!
"Shalosh!"
As founder of the original IFC, Moshe's dances will also be taught. Read Moshe Eskayo's bio.
Our band: The incredible MerakKef Express
We are thrilled that Saturday night's party will have the additional excitement of the amazing band MerakKef Express, some of the best folkdance musicians on the East Coast. They will play lots of folkdance favorites as well as some of the teachers' dances. Come hear folkdance music played live, and played well!
We are excited to continue IFC's revival! We hope you will join us for a simply wonderful weekend.
Murray and Randi Spiegel
Joan Hantman