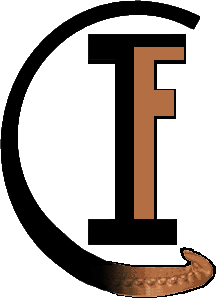 IFC's SPECIAL 2023 FEATURED TEACHERS
Two of the best choreographers you'll see anywhere
We are excited to continue our IFC Revival with the following teachers:
Tineke van Geel
Tineke has been folkdancing since she was 13 (at classes organized by Maurits!). She is a widely recognized authority in the teaching and choreography of Armenian dances. Tineke has taught workshops from Australia and Japan to New Zealand and Malaysia. (Oh, and North America too!). Her clear and expressive teaching is a treat to behold. We're delighted to host her for this rare appearance on the East Coast.
Favorate dances from Tineke include Nazeli Bar, Tamzara, Gorani and Shoror.
Maurits van Geel
Maurits van Geel teaches dances from the Balkans, the Caucasus and Roma everywhere. He travels extensively for dance research including India, Pakistan, Turkey, Russia, France, Armenia, Azerbaijan, Georgia, Ossetia, Dagestan, Cherkassy and most recently, Iran. He has many interesting stories from his travels, and wonderful dances.
His dances, such as Syrtos Kitrinou, Cine Are Noroc Are and Tou Paradeisou Lemonia (aka "Lemons in Paradise"), are popular on both coasts.
We're grateful to Moshe Eskayo (z"l) for starting IFC
"Shalosh!"
We're grateful that Moshe (z"l) started IFC
"Shalosh!"
As founder of the original IFC, Moshe's dances will also be taught. Read Moshe Eskayo's bio.
Our band: The wonderful Sladka
We are thrilled that Saturday night's party will have the additional excitement of the some of Boston's best folkdance musicians, Sladka. Sladka played at our first IFC Revival and we're delighted to have them back. They will play lots of folkdance favorites as well as some of the teachers' new dances.
We are excited to continue IFC's revival! We hope you will join us for a simply wonderful weekend.
Murray and Randi Spiegel
Joan Hantman