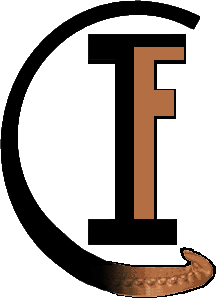 REGISTRATION DETAILS
Registration will coming up
We will post here the reservation form for next year's IFC. We hope you will come. Keep the dates free! As always, we'll try to keep all costs as low as possible.

Special Promotional Offer
We are excited to provide a special promo offer – details will also appear later.
Registration Form
We will post the reservation form here for next year's IFC for all you early birds! Click to download (not yet there).
Here's an advance look at the schedule Click to download
Stay tuned!