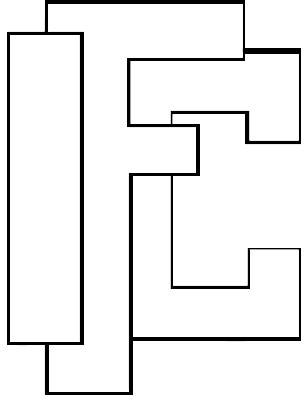 IFC-NY's SPECIAL 2018 GUEST TEACHERS - WE'LL HAVE MORE GREAT TEACHERS NEXT YEAR - STAYED TUNED
Three of the best choreographers you'll see anywhere
We are excited to restart IFC-NY in 2018 with the following teachers:
Sonia Dion & Cristian Florescu
Sonia & Cristian are well-loved for their enthusiasm, style, humor and high energy. Some of their most popular dances include Made in Romania, Dana, Opinca, Opincua, Te Aven Baxtale, Incalcita, Chef and Ina Ina. They present their dances clearly, with intelligence and joy. Sonia and Cristian's personality and heart are exceptional. It's always fun to be with them.
Maurits
Maurits lives in The Netherlands and teaches dances from the Balkans, Western Europe and the Caucasus. He travels extensively for dance research including India, Pakistan, Turkey, Russia, France, Armenia, Azerbaijan, Georgia, Ossetia, Dagestan, Cherkassy and most recently, Iran! He has many interesting stories from his travels, and wonderful dances. His dances, such as Syrtos Kitrinou, Nazeli Bar and Tou Paradeisou Lemonia (aka "Lemons in Paradise"), are popular on both coasts.
And of course, Moshe Eskayo!
"Shalosh!"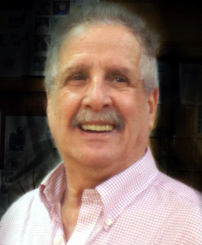 And of course, Moshe Eskayo!
"Shalosh!"
Moshe's dances will also be taught. As the creator of IFC, he gets his own page. Read Moshe Eskayo's bio here.
Our band: Sladka
We are thrilled that Saturday night's party will have the additional excitement of some of Boston's best folkdance musicians, Sladka. They will play lots of folkdance favorites as well as some of the teachers' new dances. Come hear folkdance music played live, and played well!
We are excited to be restarting IFC! We hope you will join us for a simply wonderful weekend.
Murray and Randi Spiegel
Joan Hantman