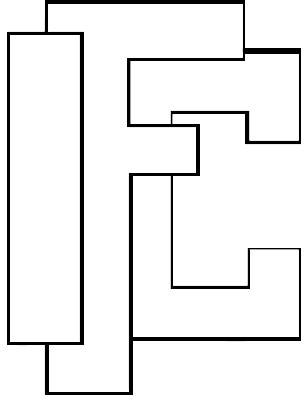 REGISTRATION DETAILS - WILL BE UPDATED SOON!
Reserve now!
Reservations for IFC are now open! Send a deposit to reserve your space for this fun dance camp.
Pricing: Double rooms are $TBD-soon for the weekend (per person), and private rooms are $TBD-soon. To save your spot, mail your reservation form with $100 per person (refundable until March 1). A whole weekend of dancing including 6 delicious meals, 3 sets of amazing teachers, dance workshops, all-request dance parties, with live music "imported" from XXX_TBD.
Discount: Pay by March 15 2019, and you earn a discount – take off $30 per person!! If you wait until Apr 20, you'll pay full price.
"Wow, this is cheap!" – Yes, we're doing this as a labor of love, and intend to run the camp as a non-profit for you, the friendly folkdance community.
Reservation Form
Reserve your space! Fill out this reservation form (AVAIL SOON):

Here's a preliminary schedule:

Our Address
Mail reservation form and checks (payable to Murray) to:
Murray Spiegel/IFC
48 Roosevelt St
Roseland, NJ 07068
Do it today! See you at IFC!