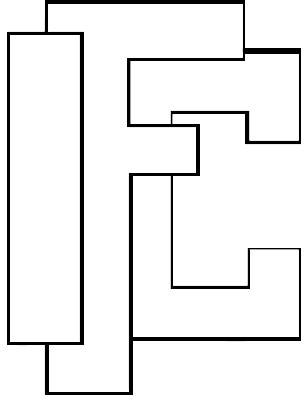 Directions
Directions to Circle Lodge on Sylvan Lake, Hopewell Junction, NY
Tech: Approx. GPS address: 355 Sylvan Lake Rd, Hopewell Junction, NY 12533
Coordinates with unnecessary detail: N 41.605569, W 73.731511
In English: Take Taconic Parkway to Beekman Rd./Sylvan Lake Exit. Turn right and go 2.5 miles to Citco gas station on the left. Turn left after station and go about 1000 ft. On left will be gate of Circle Lodge. For entrance, press button on Call Box or use gate code (sent to you in final letter).
- OR -
684 North to 84 West to Taconic Parkway, then follow above directions.
BY TRAIN: From Grand Central Station, Metro North Railroad to New Hamburg. Please email us if you will be using the train so we can make arrangements for pickup at the station. Yes, there will be a (very) nominal charge.
Click to download map of Circle Lodge: